Leasing
Support with your leasing financing model
PASCHAL supports his clients not only with formwork technology, but also indirectly with financing options for formwork systems. Since 2008, all our Modular, NeoR and LOGO.3 formwork elements have been equipped with RFID technology (PASCHAL Ident). Unique and unmistakable component identification is a prerequisite for any type of financing option, e.g. leasing.
PASCHAL also offers PASCHAL clients tailor-made solutions with leasing companies. The process is quick and easy: Your specialist takes the request for financing and passes it on to the financing company. The financing company then checks the creditworthiness and works out a model calculation. The contract is then concluded with the financing company.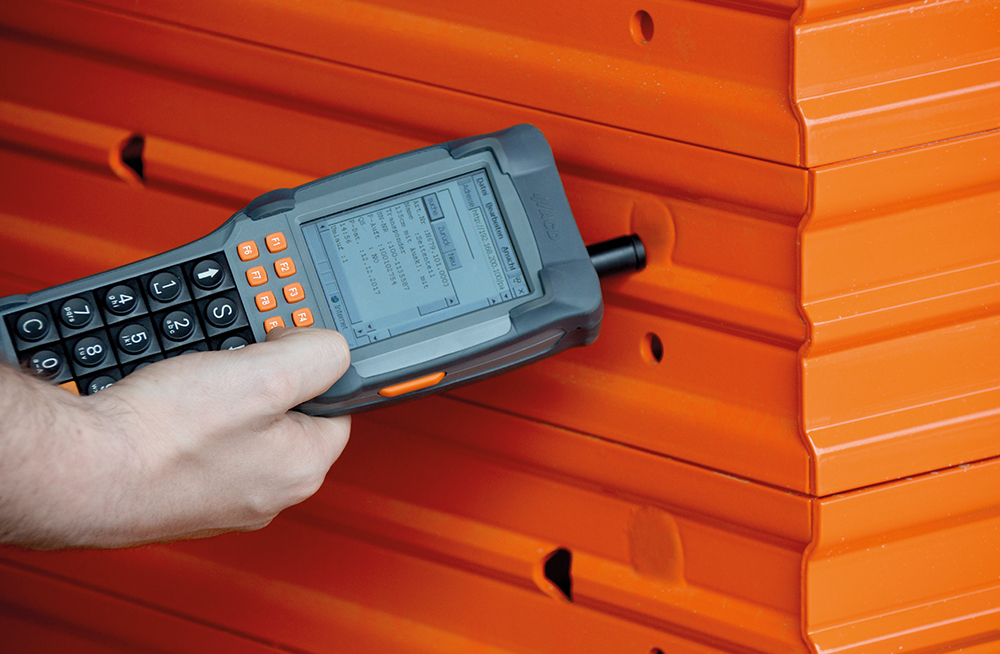 Why lease?
Increased liquidity: Initial costs for formwork elements do not fall to the building contractor, but to the leasing provider. That means that the contractor has no loss of liquidity, and formwork costs can be financed from turnover, which is earned over time. We call this the "pay as you earn" principle.
Increased equity ratio
Because the lessor is the legal owner of the leased formwork elements and records it in his balance sheet, there is no balance sheet extension for the lessee.
Less write-offs
The profit and loss account incurs no profit reductions.
Less taxes
According to German income tax law, leasing rates are tax deductable as business expense.
Single, clear monthly repayments
According to recent studies, almost every second IT project is being financed, almost every fifth is being leased - with a growing trend towards leasing. Leasing for telephone systems, copy solutions, or company cars have become an everyday occurrence, and is now becoming increasingly popular for the area of construction. Not surprisingly, as the benefits of leasing are clear: Companies are now able to take on larger projects with their available budgets, or can expand their own stock of formwork elements - while their liquidity remains untouched. Capital is not tied up prematurely and your credit line remains unaffected, while you benefit from tax breaks. These factors all have a positive effect - for example on your equity ratio:
With affordable, fixed-rate repayments, leasing based on PASCHAL Ident will help you manage your finances more effectively. Capital is not tied up prematurely - you invest in the competitive ability of your company instead.
Leasing cost-control with PASCHAL Ident
With affordable and fixed rates, leasing ensures that you can keep better control of yours costs thanks to PASCHAL Ident. The capital required is not bound up in advance, so you can invest in the competitiveness of your company.