... Today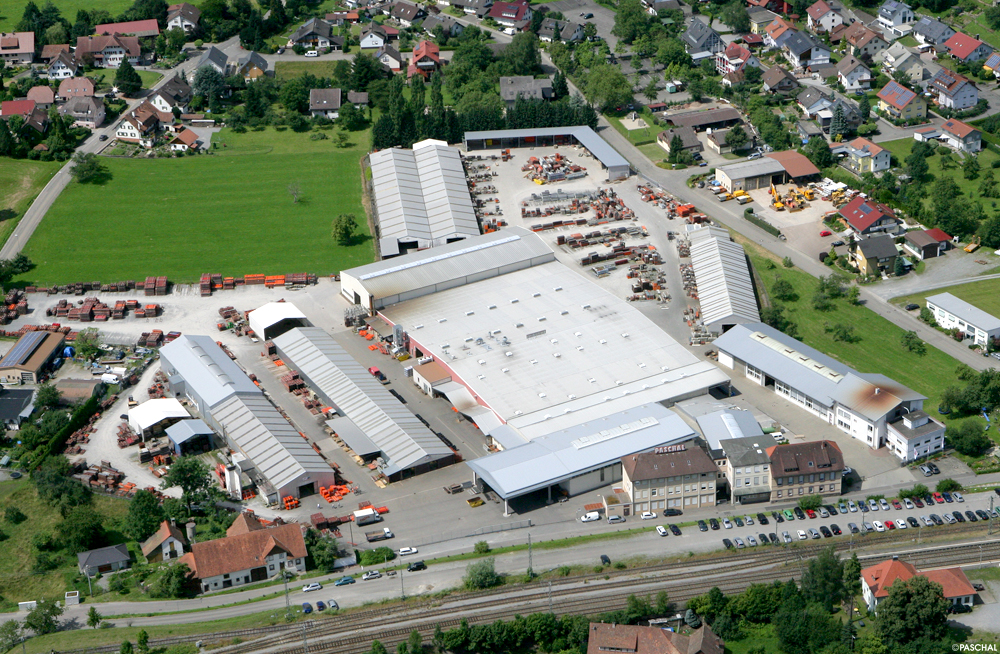 The group is now under third generation leadership.
In Germany, the parent plant plus four branch offices and a service centre nationwide, provide a close-knit network of partnerships and customer proximity. The company is reinforced by its international subsidiaries, involvements, and trade partners in over 40 countries around the world.

Our technical product developments are geared towards what is needed at the actual construction site, what customers in each region require, and what the relevant national market can support. That means that we will always design, develop, test, and deploy the latest applications and products for you.


You can choose from
• TTR and TTS Trapezoidal Girder Formwork, our circular formwork with wood or steel lining;
• Modular/GE, the universally applicable formwork with the broadest selection of elements in various heights and widths, as well as matching large-size elements GE;
• LOGO.3 and LOGO.pro, sophisticated large area formworks;
• systems for boarding round and angular braces;
• Specialist applications, like climbing and single-sided forming;
• Systems for the support of precast or slab ceilings;
• Custom formwork in wood or steel, and the matching assortment of accessories;
• Services, like consulting, formworks planning software, cleaning and repair, induction training, statics and advanced training seminars.