The PASCHAL Group
A complete service provider for your formwork project
The PASCHAL Group is a leading manufacturer of formwork and support systems for modern concrete construction and is now being run by the third generation of the family.
In Germany, the parent plant plus four branch offices and a service centre nationwide, provide a close-knit network of partnerships and customer proximity. The company is reinforced by its international subsidiaries, involvements and trade partners in over 40 countries around the world.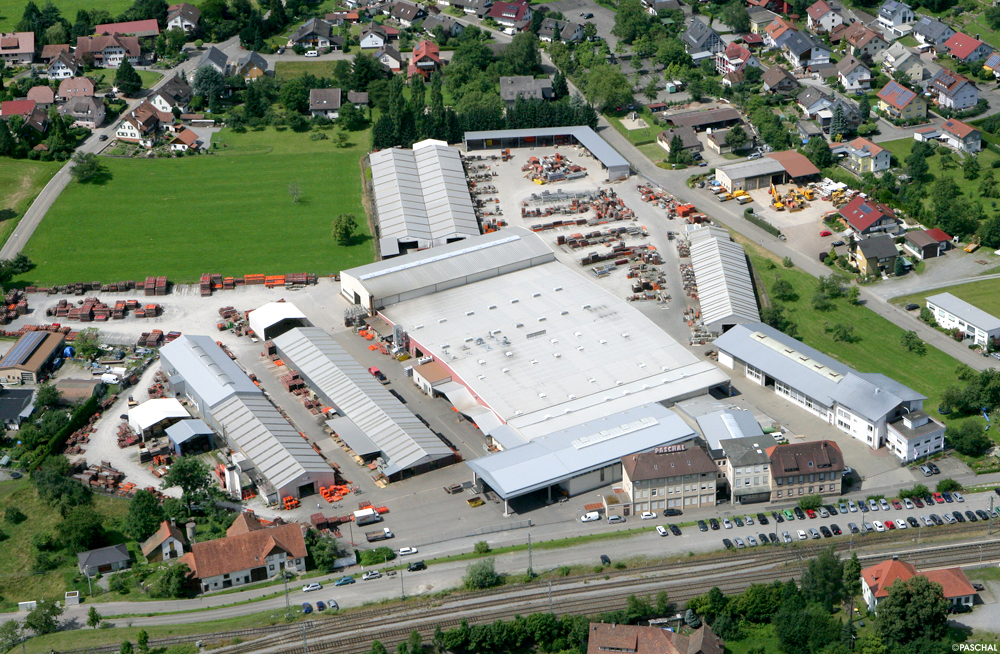 Our technical product developments are geared towards what is needed at the actual construction site, what customers in each region require, and what the relevant national market can support. That means that we will always design, develop, test, and deploy the latest applications and products for you.