Sports Sponsoring

Gespannteam Hübsch/ Burger
PASCHAL supports the Gespannteam Hübsch/ Burger.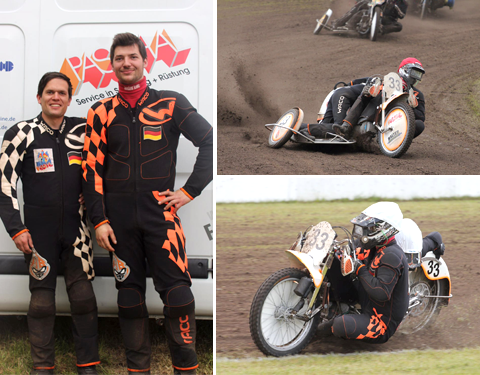 1. FC Union Berlin
PASCHAL is an avid supporter of the 1. FC Union Berlin football club. PASCHAL also provided the Raster universal formworks free of charge in 2009 to refurbish and extend the clubs home stadium.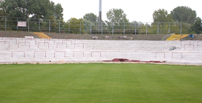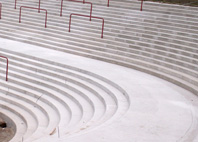 Tractor Pulling
PASCHAL supports the Ghost-Buster mini-puller team.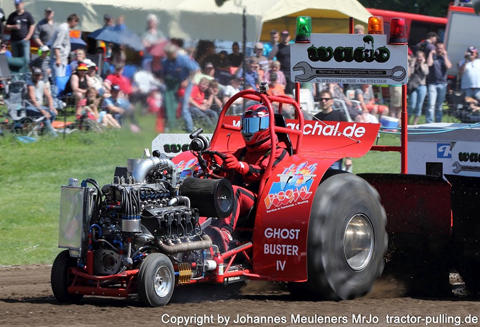 The Ghost Buster team is one of the most successful teams in Europe in the mini-puller category.


DLRG Steinach
PASCHAL supports the local chapter of the DLRG (Deutsche Lebensrettungsgesellschaft - German Life Saving Association) Steinach.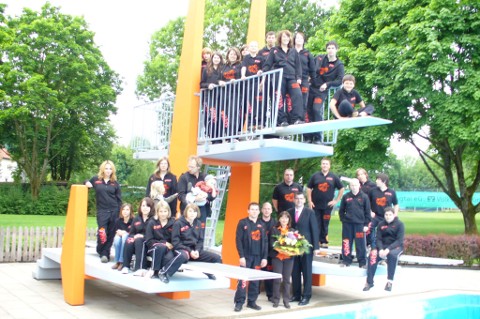 The image depicts the DLRG group in their new leisurewear by the diving tower at the local community pool; bottom centre: (from left to right) DLRG chairman Tobias Dold, deputy chairman Raimund Walter, Barbara R. Vetter, mayor Frank Edelmann