PASCHAL P2000 parting compound – for easy separation of formwork and concrete
Parting compound P2000 is suitable for all absorbent and non-absorbent formwork and is supplied ready for use. Excellent results can be achieved with P2000 when making demanding concrete and fair-faced concrete surfaces.
The parting compound is economical and weatherproof. The parting compound does not affect plaster and coating adhesion.
Note:
Do not dilute P2000 with water or other oils.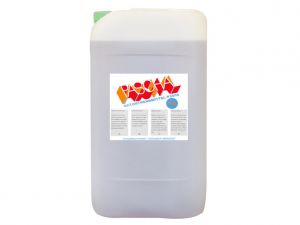 Parting compound application
For the best results, use a parting compound pistol to apply the parting compound thinly and evenly on clean and dry formwork. With special applications, always test the product before use.
Supply:
Comes in a 200-litre barrel with tap or a 30-litre plastic can


Consumption data:
1 litre of P2000 parting compound is sufficient for:
approx. 90 m² of steel forms
approx. 80 m² of coated formwork panels
approx. 40 m² of planed planks
approx. 30 m² of rough timber
Environmentally friendly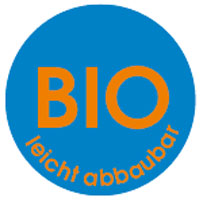 P2000 does not contain any solvents. It is made from pure vegetable oils and is readily biodegradable. Leftover oil can be taken to municipal collection points for disposal.
P300
P2000
low hazard to water sources WGK 1
(German Water Hazard Class), readily biodegradable
ecologically harmless, solvent-free biodegradable
Form:
liquid
Form:
liquid
Odour:
mild
Odour:
mild
Pour point:
-21°C
Pour point:
-21°C
Flashpoint:
+160°C
Flashpoint:
+160°C
Request Documentation
Request a Quote

Order online now