Plywood linings
Plywood linings made of multi-layered Nordic birch plywood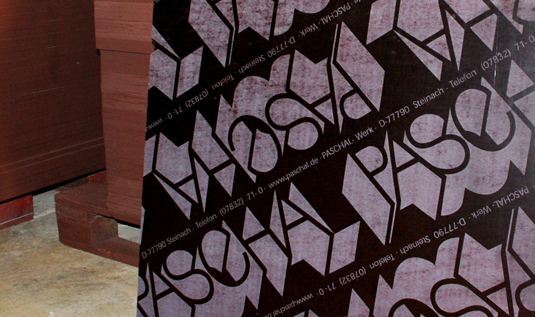 The high quality PASCHAL replacement plywood linings manufactured from multi-layered Nordic birch plywood, offer an excellent price-performance ratio. If they are maintained in accordance with recommendations, they will withstand significantly more applications than cheaper plywood with questionable specifications, and are therefore more economical in the long run.

Replacement of plywood linings
The OEM replacement plywood linings are pre-milled (bushed, where required), and edged. You can install the original PASCHAL replacement plywood linings yourself, or PASCHAL can do it for you at our facility.

Order online now