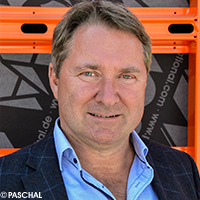 04.02.2019
Michael Stoevelbaek is the new Managing Director of PASCHAL
Successor appointed: Michael Stoevelbaek joined the PASCHAL-Werk G. Maier GmbH management team at the beginning of the year.
PASCHAL-Werk G. Maier GmbH's management will be represented by a double act until 30 June 2019. Mr Michael Stoevelbaek joined the company management on 1 January 2019, and will work with the current managing director, Barbara R. Vetter, during a six-month handover period. Michael Stoevelbaek will take over sole management of the company from 1 July 2019.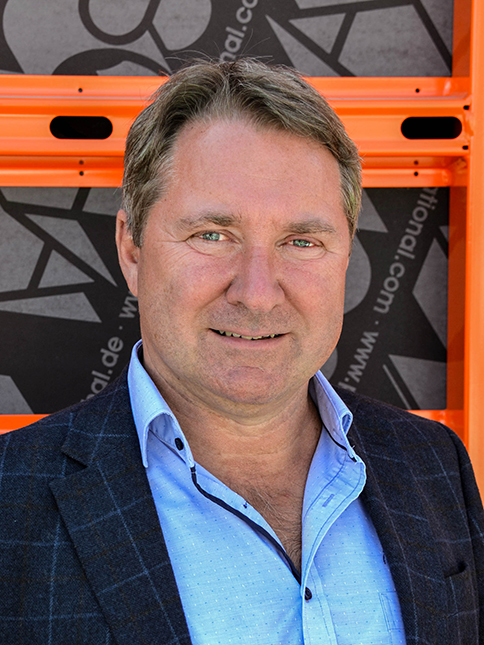 Michael Stoevelbaek has successfully managed PASCHAL Danmark A/S for the past 13 years and therefore brings extensive knowledge of PASCHAL and the formwork industry.
After 40 years on the job, the daughter of the company's founder will be withdrawing from day-to-day operations. However, as a family entrepreneur, she will retain close ties with the company.
A worthy successor has been found in Mr Stoevelbaek. "I have been working with Mr Stoevelbaek as chairman of the board for more than 13 years in Denmark. Please give him your full confidence," urged Barbara R. Vetter.

Michael Stoevelbaek, new managing director
of PASCHAL-Werk G. Maier GmbH.