Athlete Column Formwork
Cross sections of 15 x 15cm up to 80 x 80cm can be set in 5cm increments.
Use of Athlete compensation panels together with Athlete exterior corners and tie bolts. You can form column cross sections up to 125 x 125cm without any ties.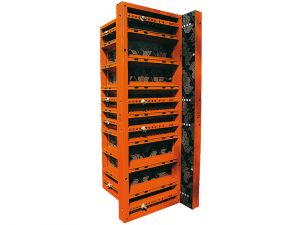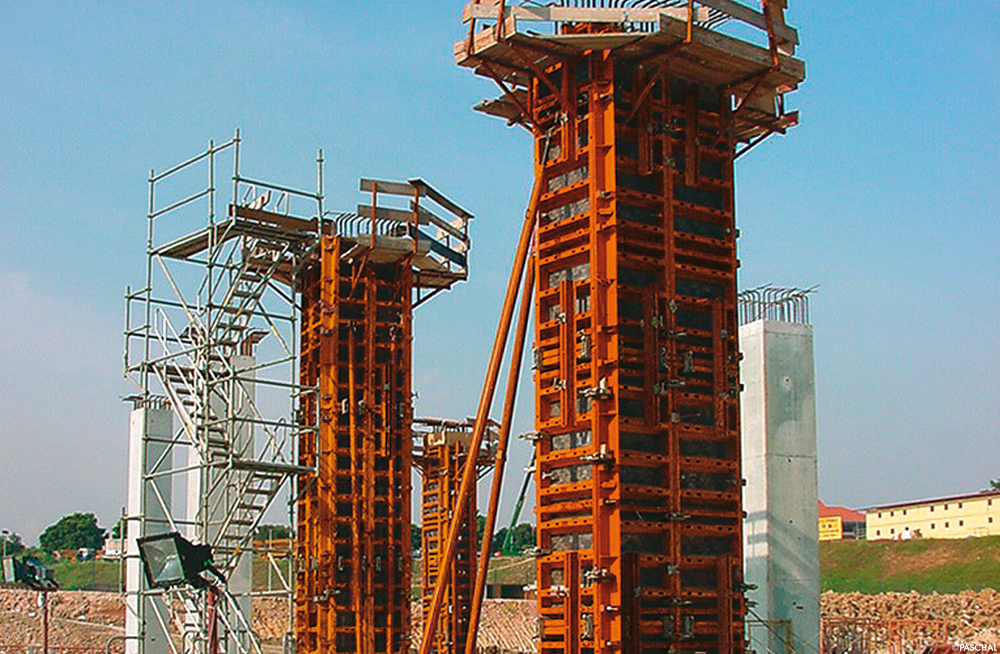 Components from the Athlete large-size formwork system offer more options for column forming, than Athlete multi-panels used for adjustable column formwork.
Technical Data
multi-purpose panel widths
100 cm
Panel heights
280/250/140/70 cm
Adjustable range
15-80 cm, in 5 cm steps
Request Documentation
Request a Quote

Order online now